06/02/2017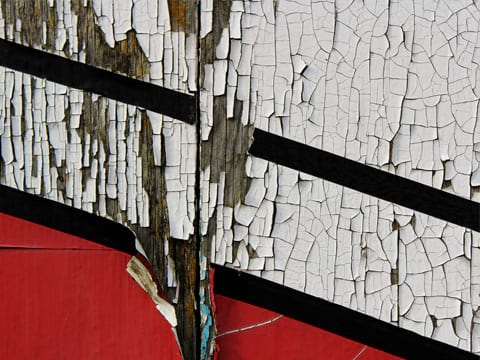 Exterior painting isn't just about the aesthetic benefits - a fresh coat of paint and stain protects your home from the harmful weather effects, extensive exposure to UV radiation and prevents mold growth as well as rotting. And while most homes only need to be repainted every few years, if you're wondering whether it's time to contact your local exterior painters, our list of 6 signs that show it's time for exterior painting should help you make the decision.
When to consider repainting your home
With less than a month left until spring, it's time to take a look ...