Let your space reflect who you are
Interior painting services in Chicago
Excellence in every step of your interior renovation
Did you know that the coloring of your interior can make all the difference? Nothing livens up the atmosphere of your home like fresh interior paint. A change in colors of the walls can revitalize your home and help you express your personality, taste and the key values that you represent. The right choice of shade can liven up a lifeless old room, cozy up that cold room or make your home office more calming.
At Pro Painters we provide high quality interior paint color matching, painting, staining, repair and furniture refinishing services that will breathe new life into your home. While working inside of your home, we take maximum precautions to protect your belongings, furniture and surfaces. We also leave the site clean so that you can return to your everyday life swiftly and without worry.
We work with the greatest of care on each of our projects and provide the following interior renovation services:
Hand-applied and sprayed paint finishes
Custom paint color matching
Wall covering removal and installation
Faux and decorative finishes
Wood staining
Lacquer finishing
Drywall repair
Epoxy floor coating
Cabinetry and furniture painting
It's easy to create a space that reflects who you are with the help of experts at Pro Painters. Not only do we provide precise painting services, we can also assist you in color and paint selection to help you set the perfect atmosphere in your home.
Contact us and we will help you reflect your personality, dreams and mood in living color.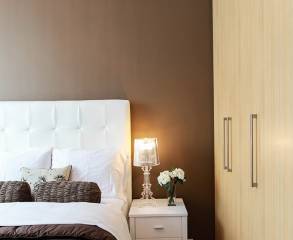 Custom paint color matching and residential painting project.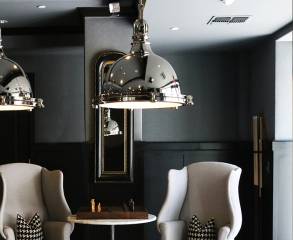 Residential game room painting.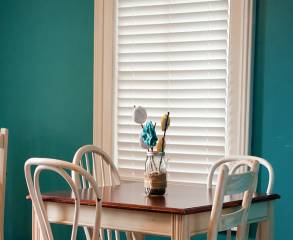 Kitchen furniture and wall painting.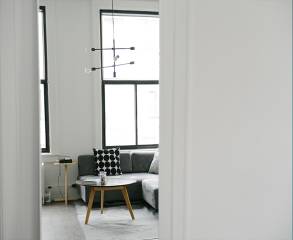 Residential painting project for a loft.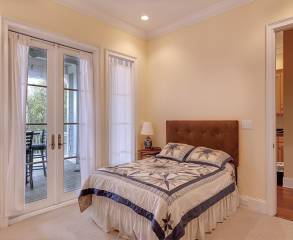 Residential painting project in Palatine.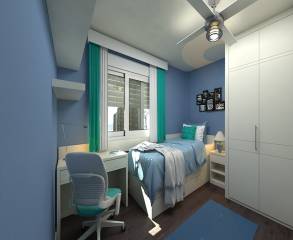 Kid's room interior painting and custom paint color matching.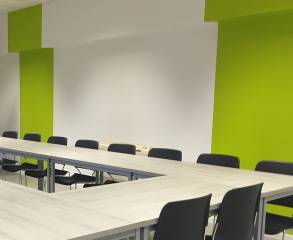 Commercial painting project in Chicago.