05/04/2018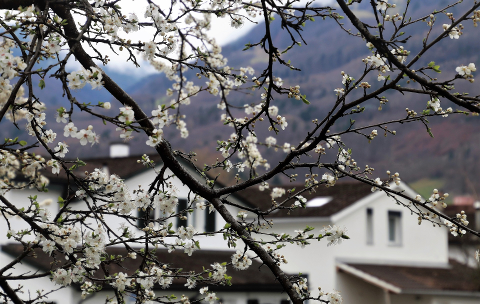 The signs of spring are upon us. The weather is warmer, the birds are back, and people are flocking to home improvement stores. There's just something about being cooped up all winter inside that makes you want to clean and repair your home. Our tips will help you do proper spring home maintenance yourself.
1. Assess Your Home's Exterior
Snow, wind, and ice take a toll on homes each year. If you had a hail storm or heavy snow, dust off your ladder and climb up to get a good look at your roof. HouseLogic recommends looking ...