06/09/2016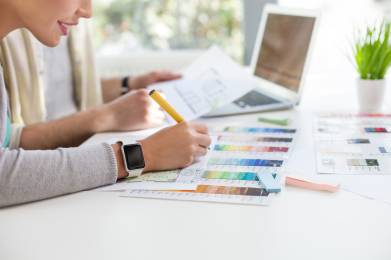 If you're planning on hiring a contractor to paint your home, you're probably wondering how to make sure that the one you hire does a thorough job that lasts for the years to come. We would like to share the knowledge we have gathered during our years in the painting business and help you choose the right painting contractor for your project.
Tips on How to Find a Painting Contractor
Hiring a professional to paint your home is no easy task. The right painting contractor can help you completely transform your home into the beautiful space you've always dreamed of ...