12/06/2018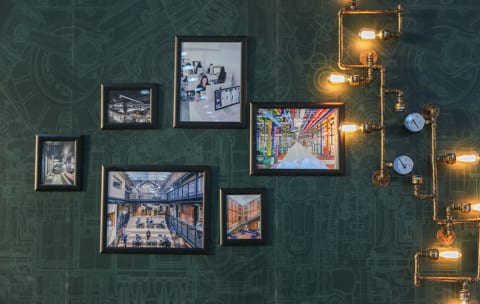 Are you planning a room makeover this summer? Adding a new coat of paint or wallpaper pattern is one of the easiest ways to transform any space. If you're wondering how to remove wallpaper from drywall, your priority is likely how to get it done without causing damage to your walls. The secret lies in the wallpaper removal solvent that you use. We've given you some of our best tips.
1. Try Removing Wallpaper with Vinegar
If you're looking for an affordable or all-natural solution, we suggest removing wallpaper using vinegar. Mix ...