17/01/2018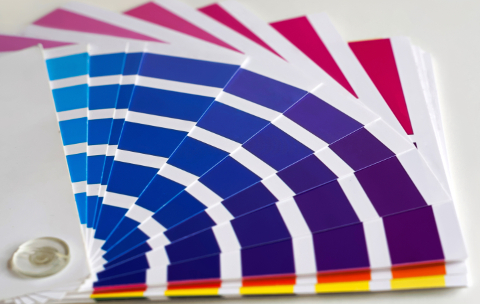 From painting your kitchen cabinets to selecting new kitchen wall paint, 2018 may be your time to look into different kitchen remodeling and design ideas to spruce up that drab old kitchen. Instead of choosing something boring like painting your kitchen cabinets white, take a look at some of the other paint colors that will be in style this year.
1. Color of the Year
It would be an injustice to the design world if the first color on the list was not the color of the year, so first up is ...