26/09/2018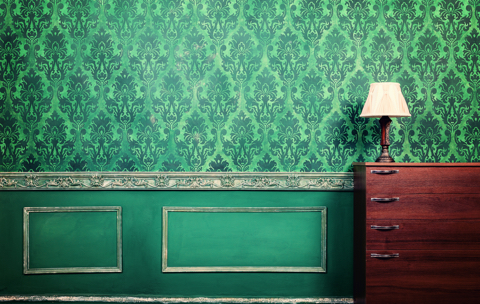 Wallpaper removal isn't an easy job. It can be tedious, time consuming, and a generally messy undertaking - especially if it has been there for a long time. It isn't impossible, and there are lots of tips and tricks to make the job as simple as possible. But first, what if we could avoid removing it at all?
Don't remove the wallpaper
If the old wallpaper is in poor shape - peeling, flaking, or bubbled in many places - this might not be a great idea, as it won't be a steady surface for your fresh coat ...